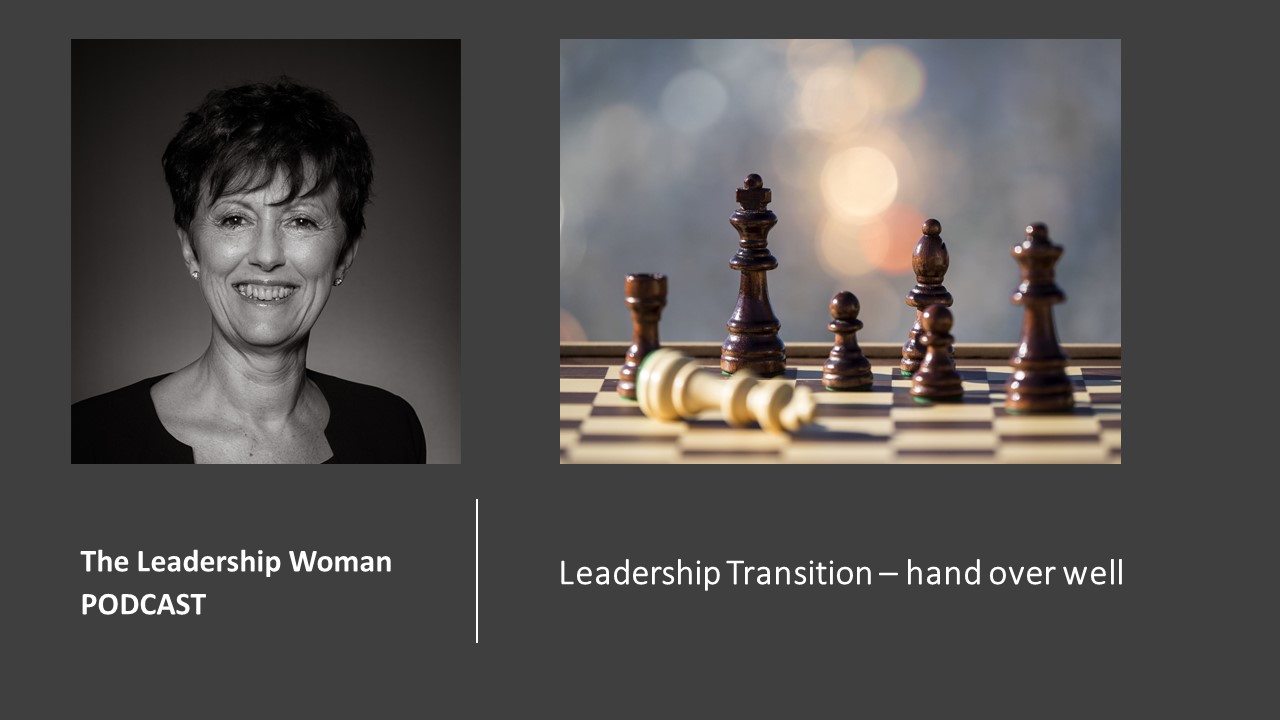 Think back to when you moved to be a leader of a new team; a new organisation; a new political party maybe, like Jeremy Corbyn to Keir Starmer.
How do you wish the previous leader had acted?
When it comes to you passing on the baton, this podcast is for people wanting to leave well....
Here is the link to John McCain's speech making way for Barack Obama in 2008, which I mention as one of the best examples of a person putting party and country over personal interest.
https://www.youtube.com/watch?v=NvgqRKYapU8&ab_channel=C-SPAN