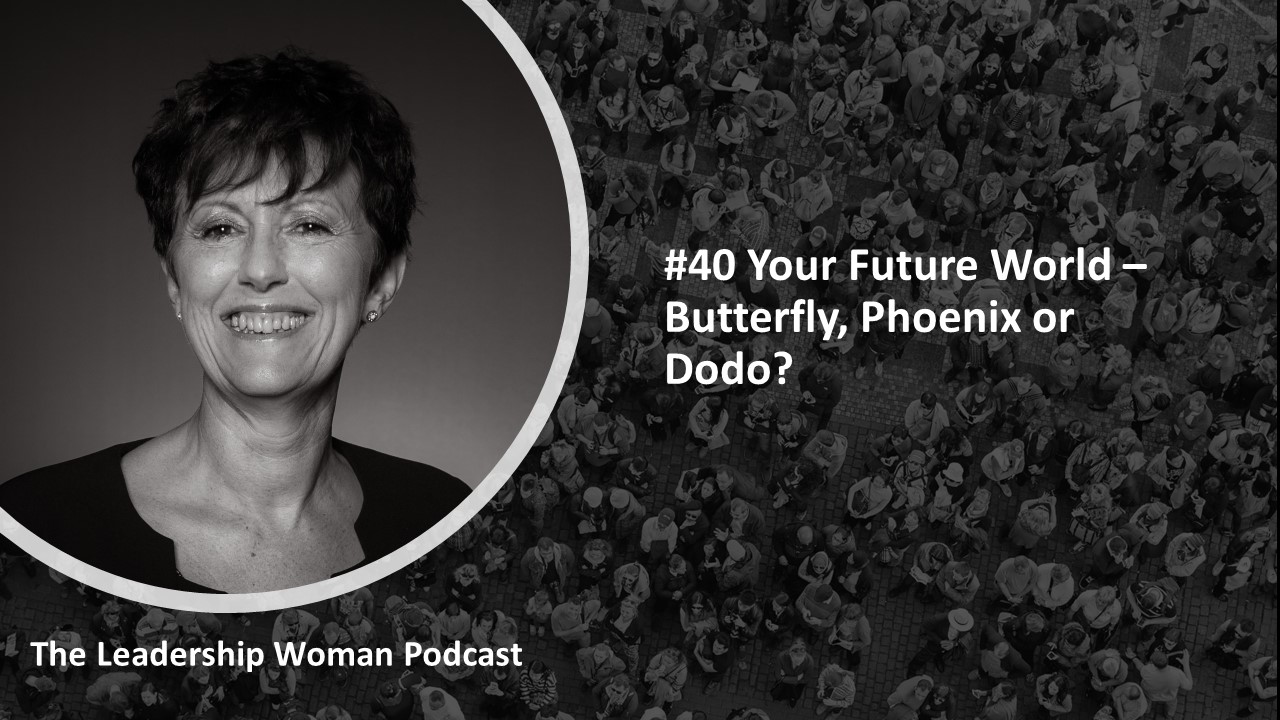 What do you imagine the world of the future will look like? 
Will we have deliberately shaped it or transformed something out of the ashes?
Listen to this week's episode of The Leadership Woman podcast where I reflect on climate - the subject of the 2021 Leadership Forum of the @BritishChamber for Luxembourg.
Take 10 minutes to get into the mood for Wednesday's conversation on Building a Sustainable Future - 6pm at the Chamber of Commerce in Kirchberg.
And if you prefer a lunchtime online event Monday and Tuesday click here.