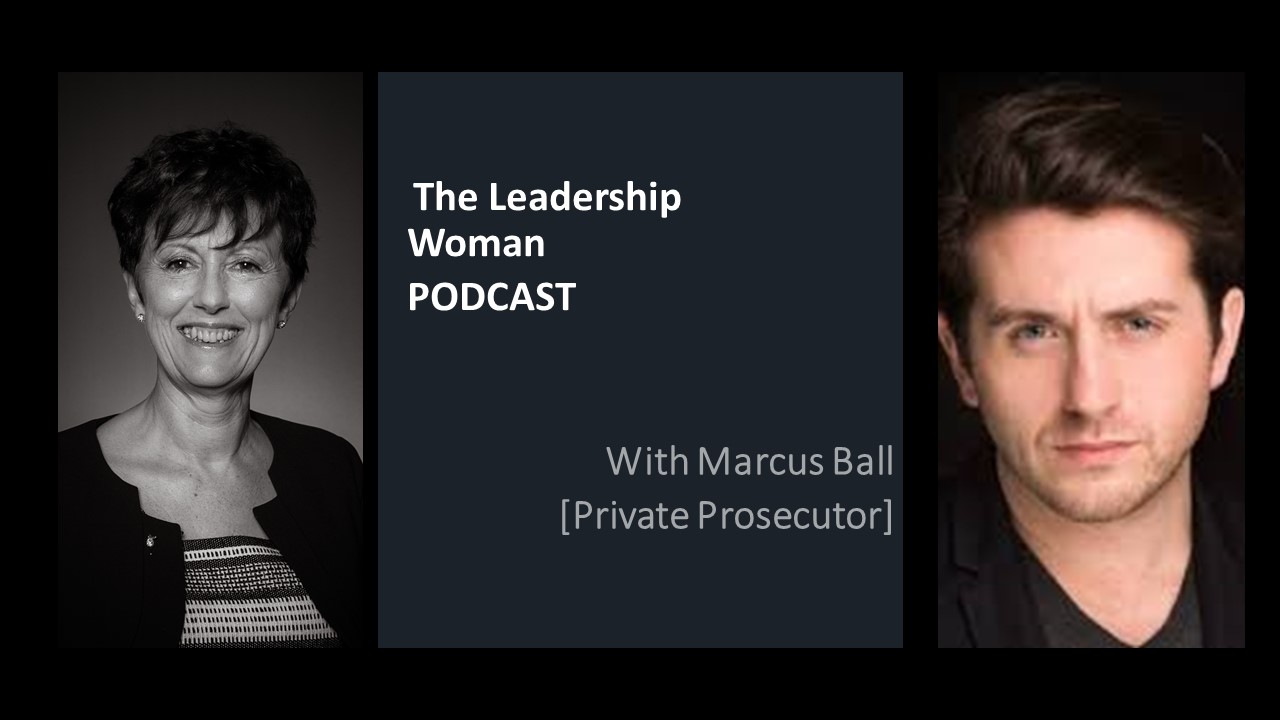 For those who like to hear the whole interview unbroken, here it is.
What brought Marcus to decide that enough was enough? He could stand the lies from politicians no more - he would take Boris Johnson to court for lying!  
Hear about how he began, what kept him going and the potentially explosive documentary due this autumn 2021.