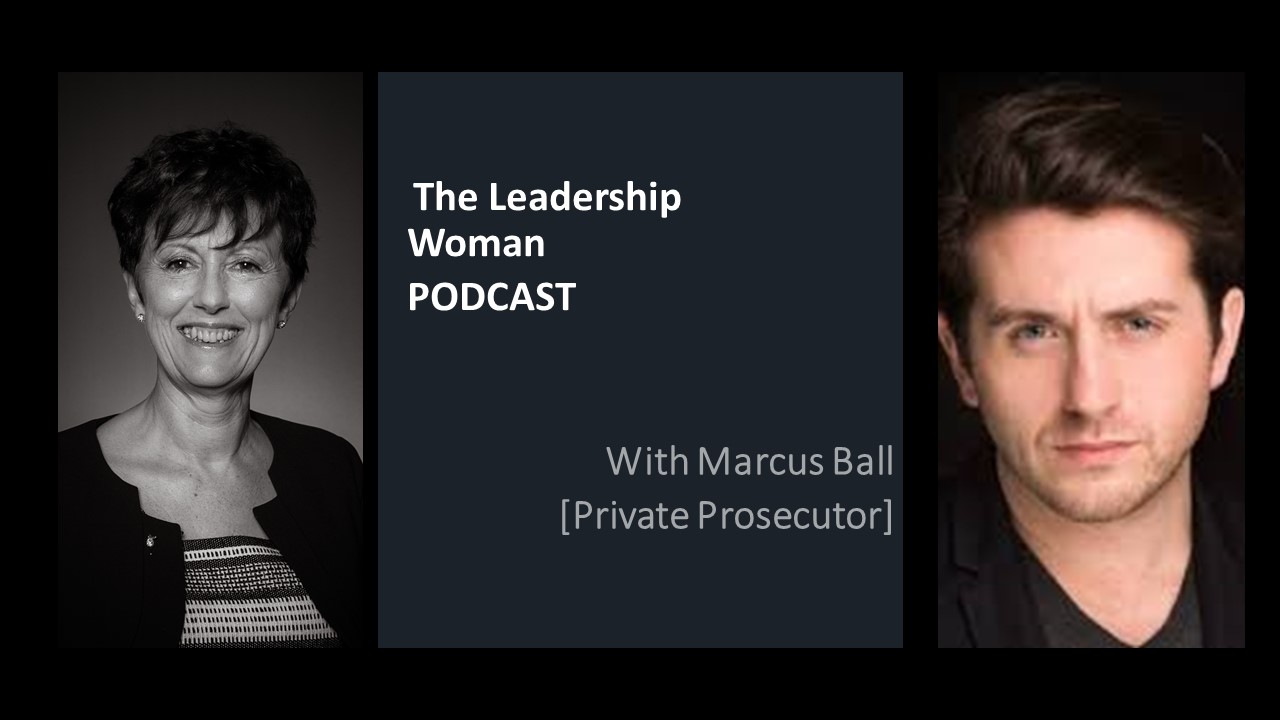 In Part 1 we heard what decided Marcus to tackle lying in politics, from ALL parties.
In Part 2, he talks about the devastation of the High Court throwing the case out after less than 24 hours deliberation, what keeps him going, and what is coming in 2021!
You can follow him on Twitter @marcusjball to see the story continue.