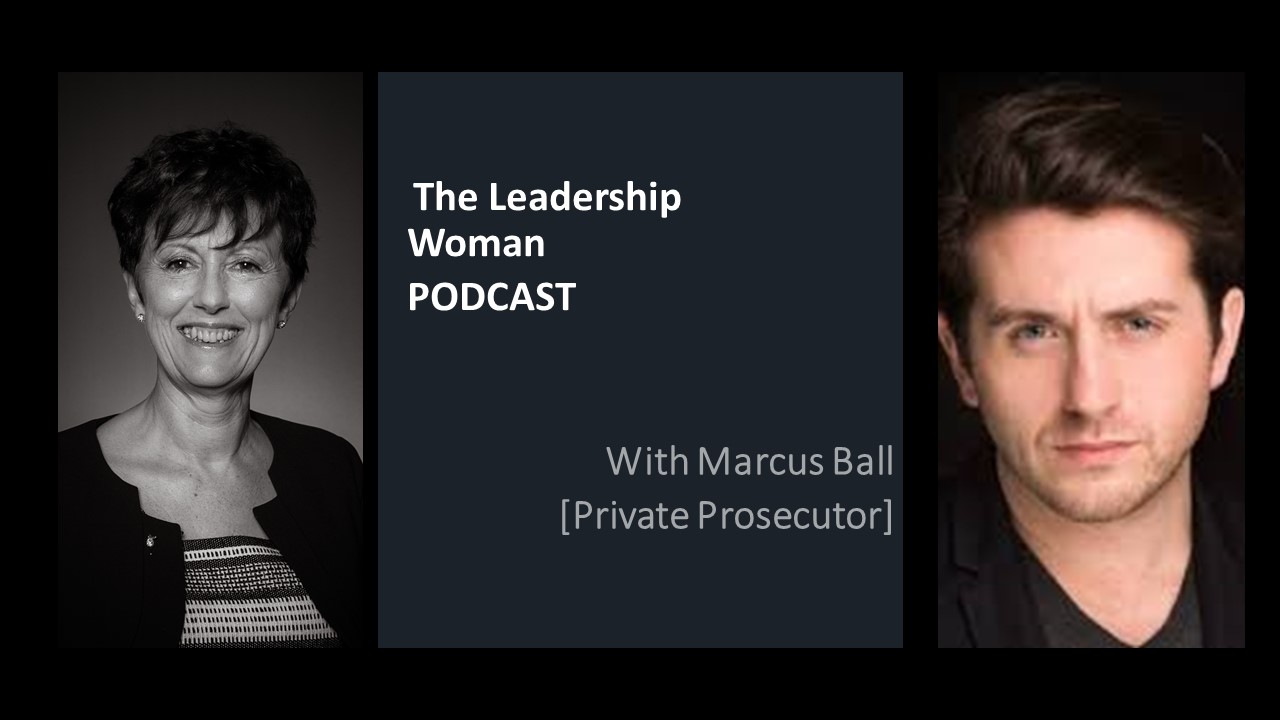 How many people at the age of 26 would decide to take the Prime Minister of the UK to court for lying?!
Many of us disagree with things that happen around us but how many of us decide to do something other than moan?
Listen to the first part of my interview with Marcus Ball who as a non-lawyer, took a private prosecution in 2019 against one of the most influential politicians in the world.
To follow his progress and look out for his documentary, find him on Twitter https://twitter.com/MarcusJBall