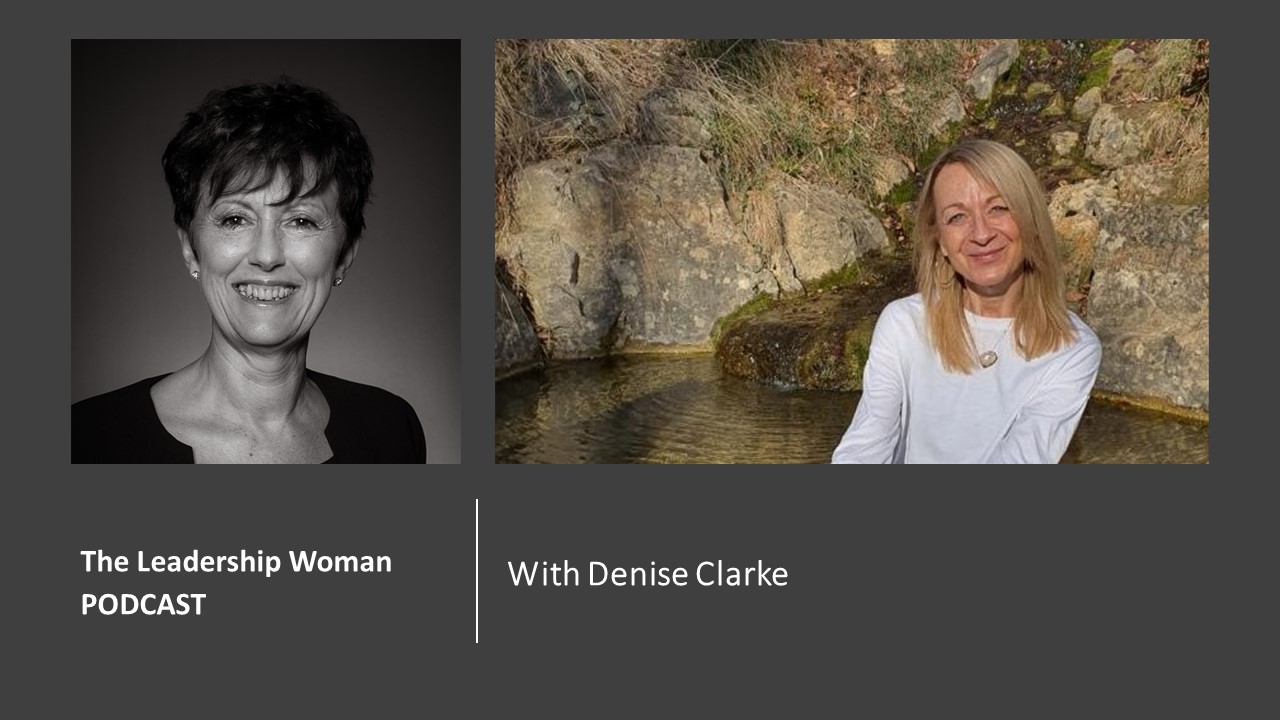 Are you living a stressful life?
Surrounded by negative messages?
Taking no time for yourself?
What happens when it all catches up and turns into a DISEASE?
I am very grateful to this week's guest, Denise Clarke, for trusting me with her story which only her family and close friends knew until now.  I met her a few months after her first diagnosis of an inoperable tumour. 
How we lead ourselves in times of crisis is an indication of character and I invited her to share how she took control of her life and walked towards joy.
She now uses her experience and psychotherapy training to prevent others going down the same path.
Notes:
TED Talk Rangan Chatterjee - How to make diseases disappear
Action for Happiness - location of groups. (Click on the map to join next session in Luxembourg 11 May.)
Autobiography of a Yogi - Paramahansa Yoganand
Love, Medicine and Miracles - Bernie Siegel