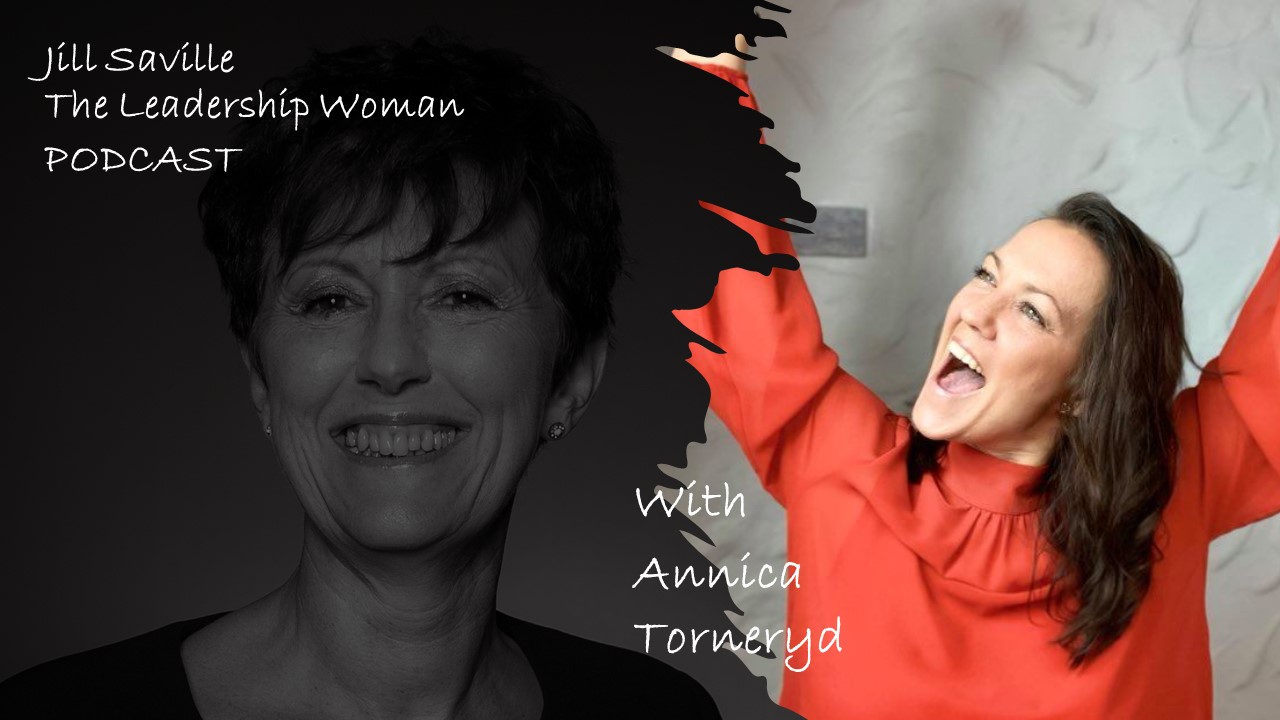 What happens when you put your heart and soul into a business and you watch it die when Covid hits?
How can you pick yourself up and face the reality of 'What now?'
Listen to a story of determination, preparation and growth that made sure that Annica was ready when opportunity knocked!
#Podcast